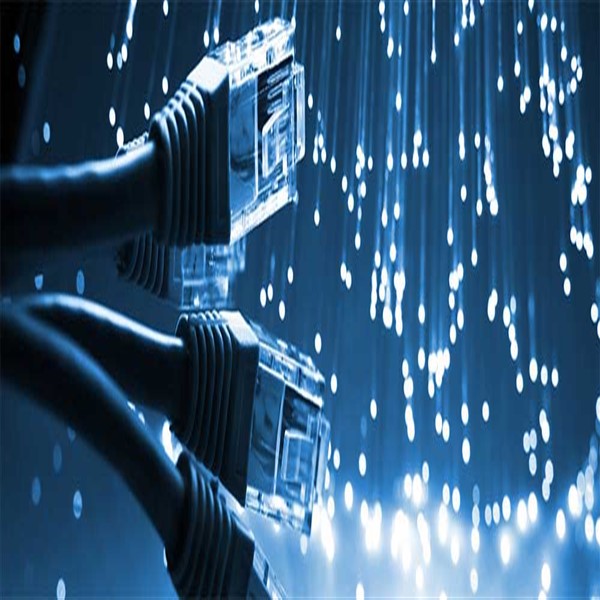 Cabling Services
ITI can handle all your structured cabling projects.
Whether your business needs a few cable drops, or a whole building wired. Our highly skilled cabling technicians team will provide guaranteed cabling services, and excellent customer support.
ITI will help you design a structured cabling system that will allow your business to cost effectively manage the complex voice, data and other low voltage cable infrastructures required by today's networks.
Cabling design and implementation
Fiber Optic Cabling
Coaxial
Cat 5,6 etc. for Voice and Data applications
CCTV, Video and Sound Cabling
Identification of existing Cable System and Labeling/Schematics 
Migration from existing to the new system.
Armored, Plenum, PVC
DAS provides First Responders the ability to communicate anywhere in a building during an Emergency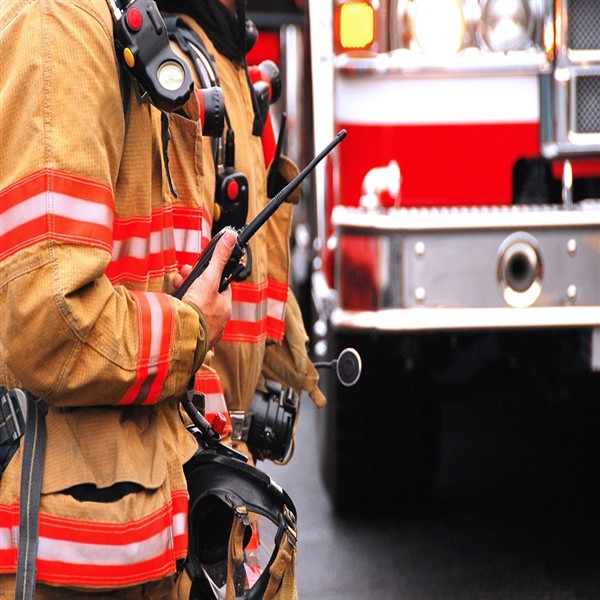 DAS In-Building and Outside Plant
We Install DAS for Commercial Building, Hospitals, University Campuses, Hotels, Convention Centers 
Reliable communications and uninterrupted wireless coverage for voice and data inside buildings is critical for daily business and for rapid response during emergency situations. 
System Analysis and Baseline Testing
Wireless system and customer needs analysis
In-building walksin to collect benchmark data for designs or if new construction, we can work off your plans
On-site RF analysis using portable test equipment
Technology and product selection
Security needs analysis
System Design
RF coverage modeling and analysis
Distributed antenna system design and mapping
Technical design including schematic diagrams
System capacity and grade of service analysis
Bandwidth and link budget analysis
Co-channel and adjacent channel interference analysis
System Deployment
Network installation project management
Construction management
Antenna system installation w/ compliance to Industry Installation Standards
Coverage and system acceptance testing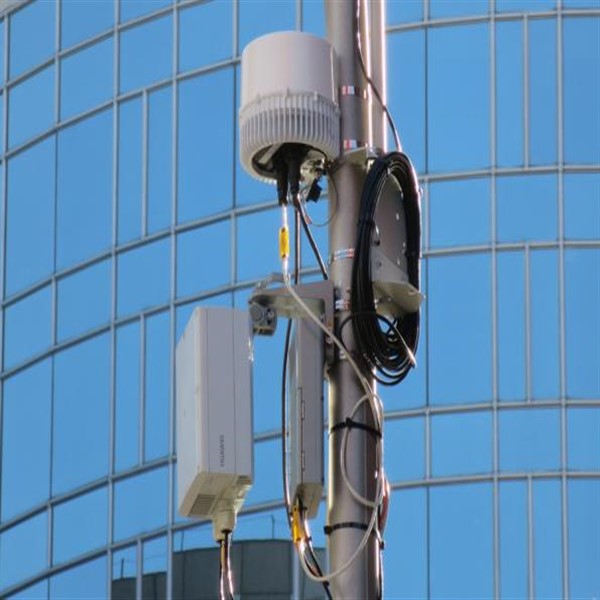 Small Cell Services
Small cells make up a rapidly growing share of cellular network infrastructure, deployed by carriers and enterprise users to expand coverage and capacity. Compared to DAS solutions, they are relatively easy to install in locations such as street lamps and in office buildings. However, small cells themselves are growing increasingly complex. In addition to supporting 3G cellular and 4G LTE networks, small cells are expected to be the primary network infrastructure for 5G network deployments. To serve enterprise needs, small cells also need to support multiple operators. This greater complexity increases the importance of small cell antenna system performance and network design. Small cells also exist in complex heterogeneous network environments, requiring careful network planning, testing, and optimization to avoid interference issues.
ITI can provide complete turnkey installation services for your small cell projects. Please contact us to go over your project and for more details on how we can help you build your small cell network.