Our IT and Network Services are geared toward the business owner with one computer or a midsize company with a server, network and wireless system that seeks great service at competitive prices.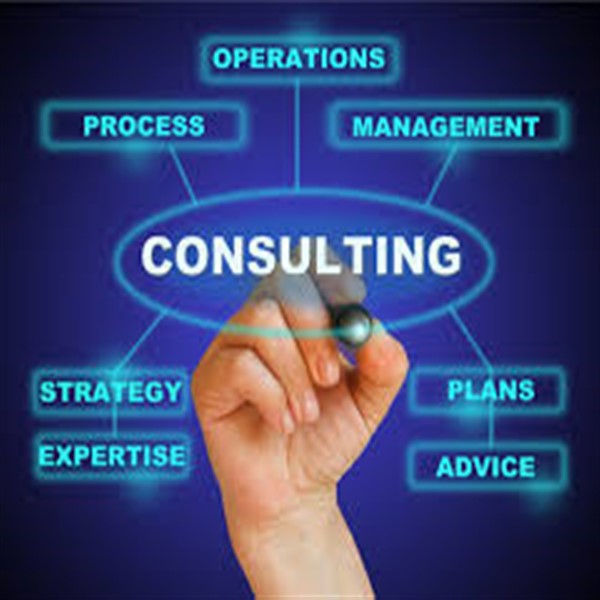 IT Project and Program Management
Our team coordinates the selection, planning and delivery of IT projects that help transform how efficiently your system and employee work together:
Some of our IT Services include:
Evaluation of current system hardware and software
System/Portfolio Optimization
Analyze what your company's current and future system needs are
Change Management
Software and Hardware Selection
Legacy Transition 
Design of flexible IT solutions that are cost effective and scalable 
Program and Project Management
Vendor qualification and Management
Full Project Life Cycle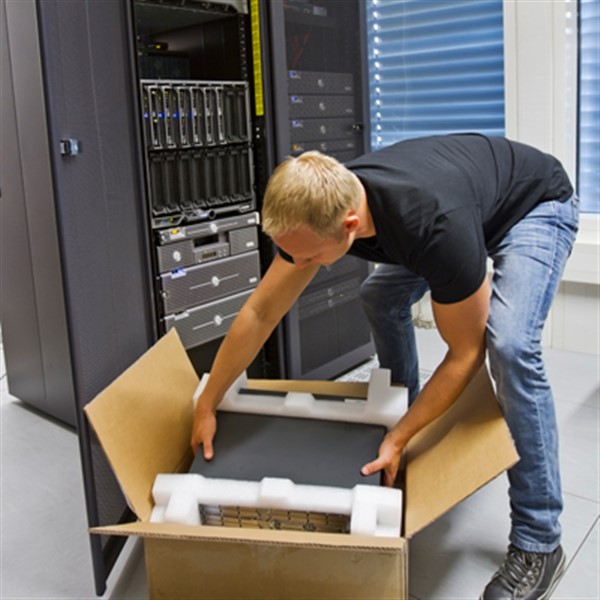 Hardware and Infrastructure Installation
ITI does not represent just one equipment or software vendor. This allows to go into the market and acquire the best combination of equipment, software and hardware at competitive prices that align with your budget and IT system needs.
Installation Services:
Hardware and Software installation, trouble shooting and maintenance
Basic Laptop, desktop, network, AV and Telecom solutions
Legacy Hardware maintenance
Printers
Wireless Networks ( Hot Spots, LAN/MAN/WAN, Wireless Internet, Wireless Access Points, Wireless Meshing, DAS, etc)
Cabling 
UPS Backups
Turnkey network installation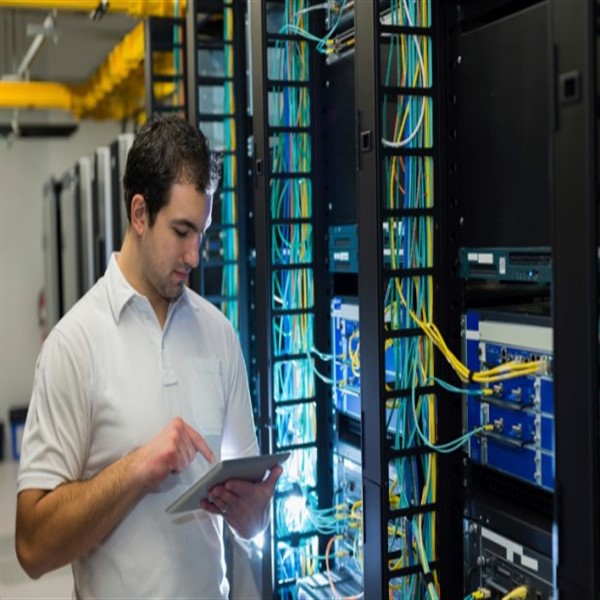 Optimization and Troubleshooting
Gain greater performance improvements without any additional capital investments with server, network and infrastructure appliance optimization.
IT services help to improve the following:
Application availability
Provide fail over
Redundancy
Backup
Increase data transmission speeds
Achieve better call and video speeds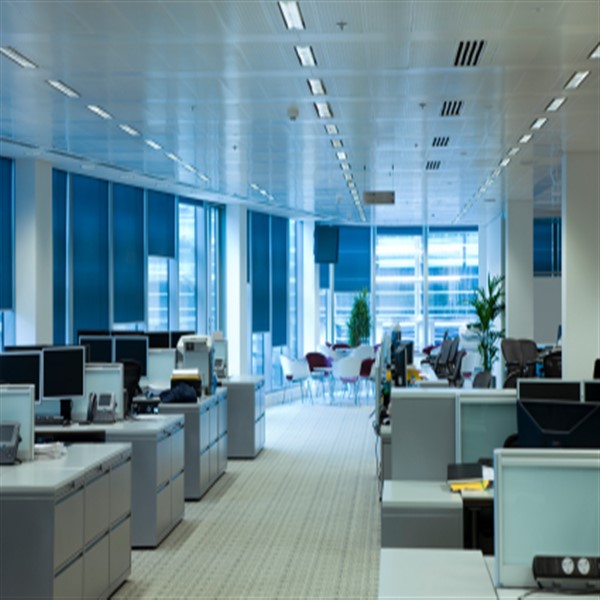 Additional Services Coming Soon.
ITI will be adding on additional services as we grow and demand warrants.
Coming Soon:
Off site Storage
Cloud Migration
Web Site Development 
Hosting Services