ITI is seeking qualified professionals to join our team and growing company.
ITI provides full turnkey infrastructure installation and maintenance services for network, broadcast, wireless, and power industries in North America.
We are currently seeking professionals that know how to work in a team environment, help their team solve problems, deliver the highest quality of work, safety and accomplish the job. We seek professionals that are looking for a long term career, not just a paycheck and that are driven to succeed. What we offer in return is steady work, fair pay and room for advancement. No company is perfect, but the right people can help a company become a better one for everyone.
ITI also has an apprenticeship program for training people who might not have the experience but who have the will to learn our trades and advance toward being a journeyman.
Thank you for taking a moment to check our company out and see if we might be a good fit for each other.
Please complete our on line application, up load your resume/cv and certifications for consideration for each position.
(All documentation must be in a word or pdf format, files can be no more than 10 megs combined.)
ITI is an equal opportunity employer, building a diverse work force and offers a safe and drug free work environment.
ITI Career Opportunities To Be Filled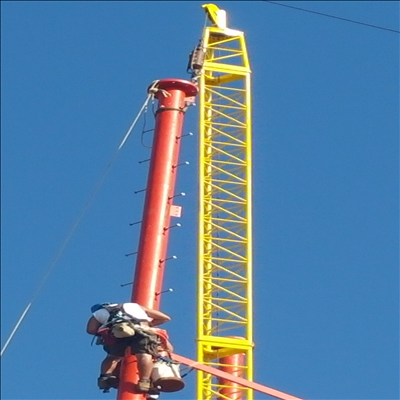 Tower Techs
Tower Foreman:
Must have at least 5 years experience, 1 year as a top hand and 1 year as active foreman with no accidents or safety violations
Current drivers license, no major moving violations, suspensions or accidents in the last 3 years. ( CDL a plus)
Must Pass a background and drug test.
Certifications, ( fall protection/rescue, cpr, OSHA 30, rigging, rf etc.)
Equipment certification ( hoist and forklifts etc)
Experience working with ginpoles/track poles 
Antenna and lines ( broadcast, wireless, microwave etc.)
Sweep testing
Closeouts, required daily reports/pictures.
Helping enforce companies safety and quality policies
Read blue prints, plans and organize a job for the crew.
Help train new tower hands.
All foreman are required to work along with their crews and climb as needed to inspect the work, closeouts requirement and safety checks.
Tower Techs:
Must have at least one year of experience, ( we provide training through our apprenticeship program) if the right person has the desire to learn and not the experience.Must pass a background and drug test.
Current drivers license
Certifications ( fall protection/rescue, OSHA 10, cpr, first aid, rigging, rf)
ITI offers competitive wages, covers hotel and food for travel, company transportation and room for advancement. 
All jobs are for local hires, no relocation reimbursements and employment is subject to passing the 90 day probationary period.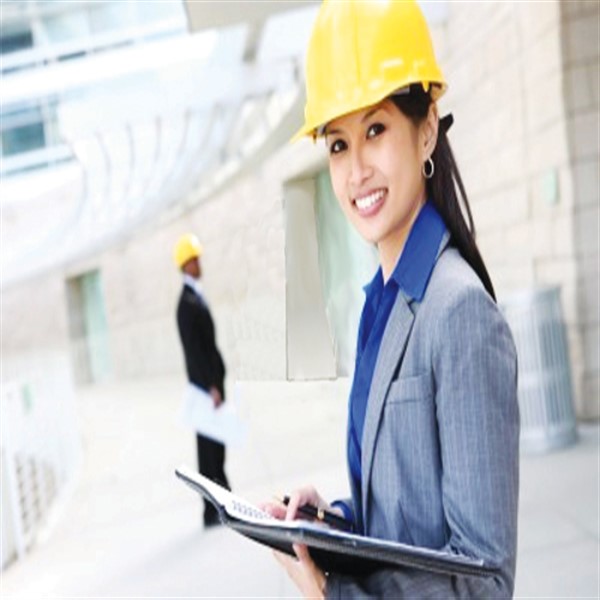 Project Managers
ITI is seeking qualified project managers for the following markets.
South East
North East
Central/Mid Atlantic
Qualifications:
3 to 5 years in a Project Manger position, prefer a person that has work their self up from a tower or civil field position. ( Prefer wireless, telecom or broadcast experience)
Current climbing certification for fall protection/rescue, cpr, OSHA 30, rigging etc.
PM Certifications, work experience will be considered as a substitute
Sweep and Pim testing 
Valid drivers license
Proven track record of completing project and safety violations
Pass a background and drug test
ITI will provide a vehicle allowance, gas and travel reimbursement, competitive base salary and performance bonuses. Compensation package will be based on results and negotiations.
All PM's must be local to the markets they will work in. No reimbursement for relocation if available.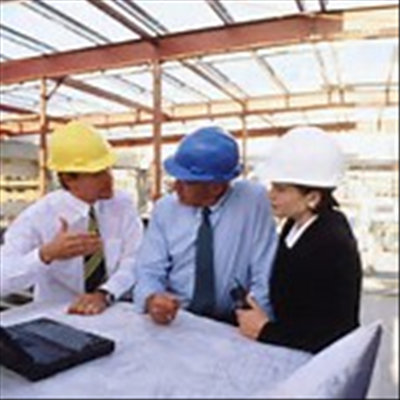 Business Development Manager
ITI is seeking an experience business development manger with a proven record of sales and building business relationships.
A person with hand on field experience in the wireless, telecom and broadcast industries
Proven sales and relationship track record ( you will be required to prove your track record and provide references)
Certifications, PM, field, etc
Work experience and performance will be considered instead of certifications.
Travel in Market area will be require to meet with existing and new clients as needed.
ITI offers a competitive based salary, travel expenses reimbursement, car allowance and performance bonuses base on meeting or exceeding defined sales goals.
More detailed information will be provide during the interviewing process.